Call for Appointment
Click for Appointment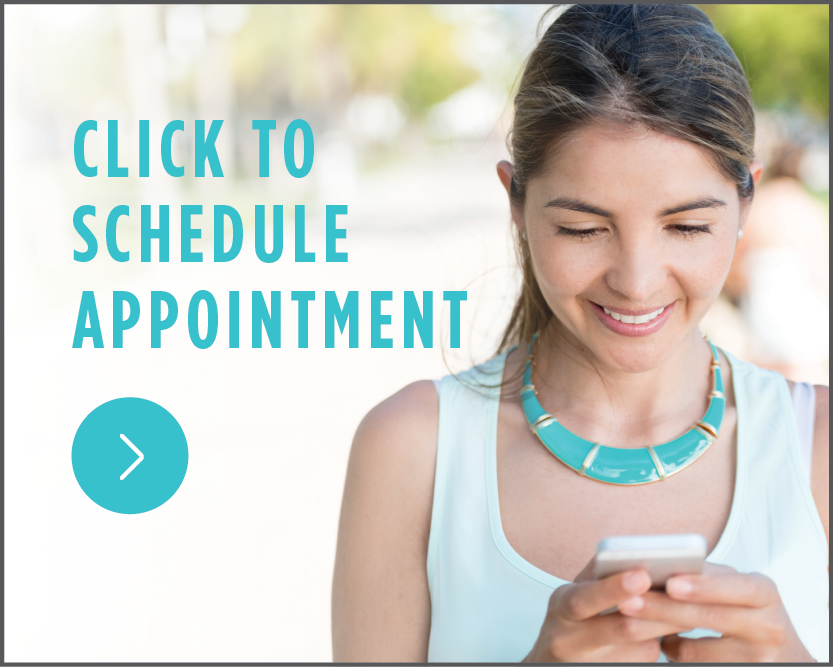 Map to Our Office
3660 Nogales St. Building H, Suite D.
West Covina CA, 91792
Yelp! Review
Geneyem B. - 5 star
"I love this dentist. They are so good and gentle. My whole family goes here and my girls (who are 7 and 5) love it here. They know our names, there's never a long wait, and they are gentle with our treatments. Dr. Marin is a very good dentist. He explains everything thoroughly and my girls trust him while he does their treatment. I would recommend this dentist too anyone who is looking for one."

Congratulations to Oscar Marin's Practice on being the on top
Dentist in West Covina
ranking of 2015.
Verified by
Opencare.com
Welcome to West Covina Smiles
West Covina Dentist
Family Dentist. Cosmetic Dentist. Oral Surgery. Orthodontics.
includes X-Rays, Exam and Cleaning*
*in the absence of gum disease
$29 for children 12 and under
Our emphasis is on getting to know each of our patients while providing quality, gentle dentistry and great results. We use the most advance technology to treat our patients.
Some of the services provided at our West Covina dentist office include:
We would like to extend to you a personal invitation to visit us and give yourself the opportunity to experience gentle, expert, and affordable dental care.
You can relax in the comfortable and friendly environment that West Covina dentist office provides.
At your consultation appointment, Dr. Marin will explain in detail the findings, treatment option, length of expected treatment, anticipated result and payment options.
We understand everyone's financial needs. That is why we have several affordable and flexible payment options available.
About Dr. Marin
Dr. Oscar Marin is a 1997 graduate of Javeriana University Dental School, one of the most prestigious schools in Latin America. He is also a member of the Academy of General Dentistry.
Dr. Marin has received extensive training in restorative and implant dentistry. His commitment to comprehensive general dentistry and his gentle touch allow him to treat patients who are fearful of dentistry with exceptional results.
Dr. Marin attends many continuous education courses that keep him up to date with the very latest developments and techniques in cosmetic and restorative dentistry.